« DEVELOP YOUR FULL LOBBYIST AND HUMAN POTENTIAL! »
Athenora COACHING
YOUR coaching AGENCY FOR ETHICAL AND SUSTAINABLE LOBBYING
The first EU lobbying Coaching Day !
New service : Team building outdoor journey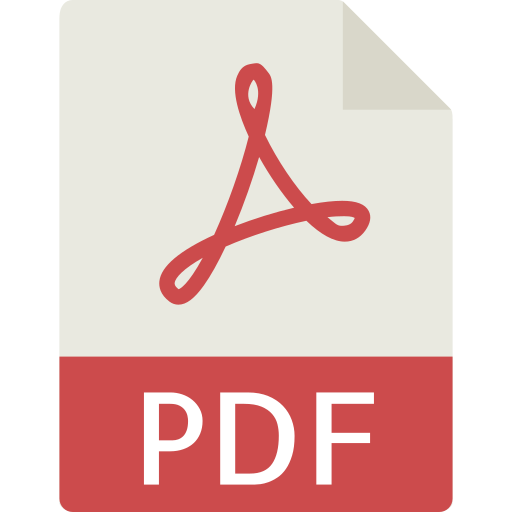 17.09.2020
Mindfulness at Work
15.10.2020
Influencing with integrity: tools and technics
08.12.2020
Are your virtual meetings energy drains?
Making meetings effective and enjoyable for all participants is challenging.
Delivering them virtually even more!

Luckily, there are hands-on tools you can use to breathe life and energy into your online meetings.

In this workshop, you will learn how to use collaboration tools, polls, quiz, ice breakers and more. They can be used in meetings, conferences, webinars and trainings.

And since the workshop will be a zoom meeting itself, you will experience those tools first-hand!

Participate and enjoy this interactive coaching session animated by Chris Markens, executive coach

Regular price : 125 euros (excl VAT) - Special discount for NGOs : 90 euros (excl VAT)
Registration : natacha.clarac@athenora-coaching.com
MISSION
Our coaching services help lobbyists to improve their performance ethically and provide a sustainable contribution to European Institutions
Executive coaching
Develop your leadership skills, exemplify vision and mission, motivate your employees.
Management coaching
Develop communications, management style and your employees' talent.
Team coaching
Motivate your teams and improve their well-being and dynamics.
Board coaching
Improve the cohesion, dynamics and strategic capacity of your board.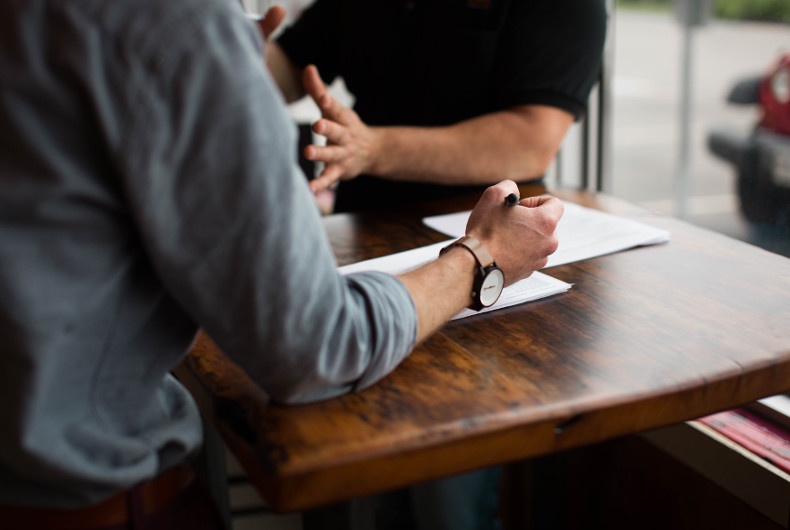 Mentoring
Be at the top of your game. Our senior lobbyists can help you develop your communication and influencing skills in an ethical, sustainable manner.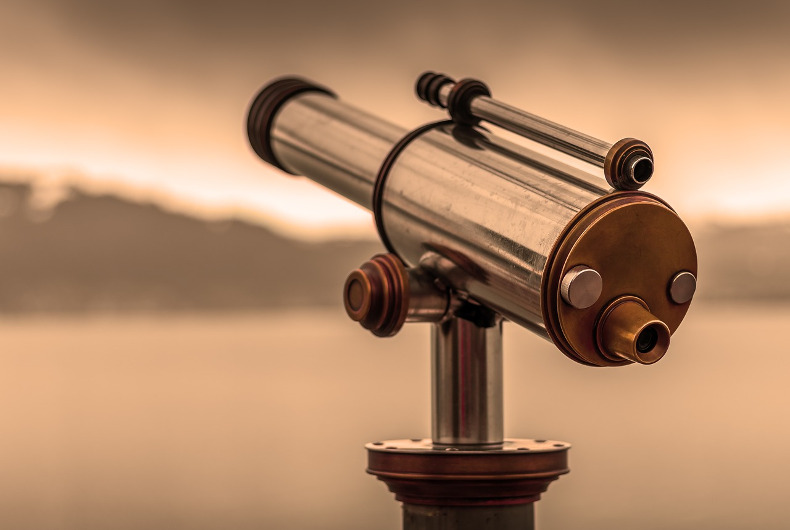 ConsultingConduct a diagnostic of your organisation: resources, governance, team dynamics, skills that need to be developed.
Craft a lobbying strategy and set up an influence campaign.
Contact us
Natacha Clarac
Managing Director
Noëlle Vonthron
Director
Axelle Arbonnier
Development Manager
Address66, avenue de Cortenbergh
1000 Brussels
Two minutes from the Berlaymont building and the Rond-point Schuman.